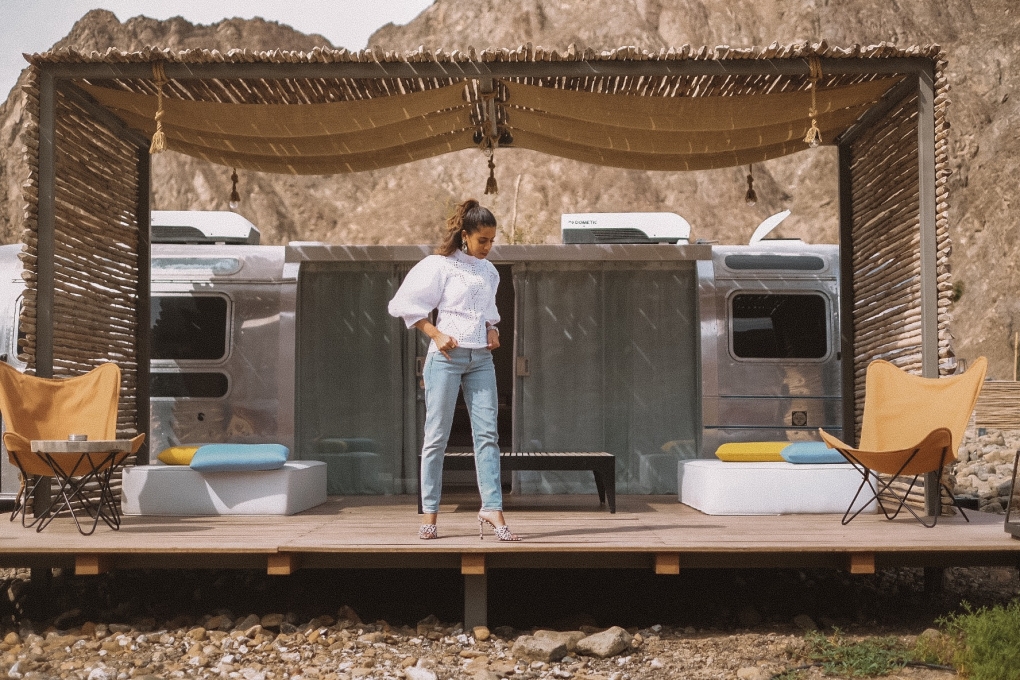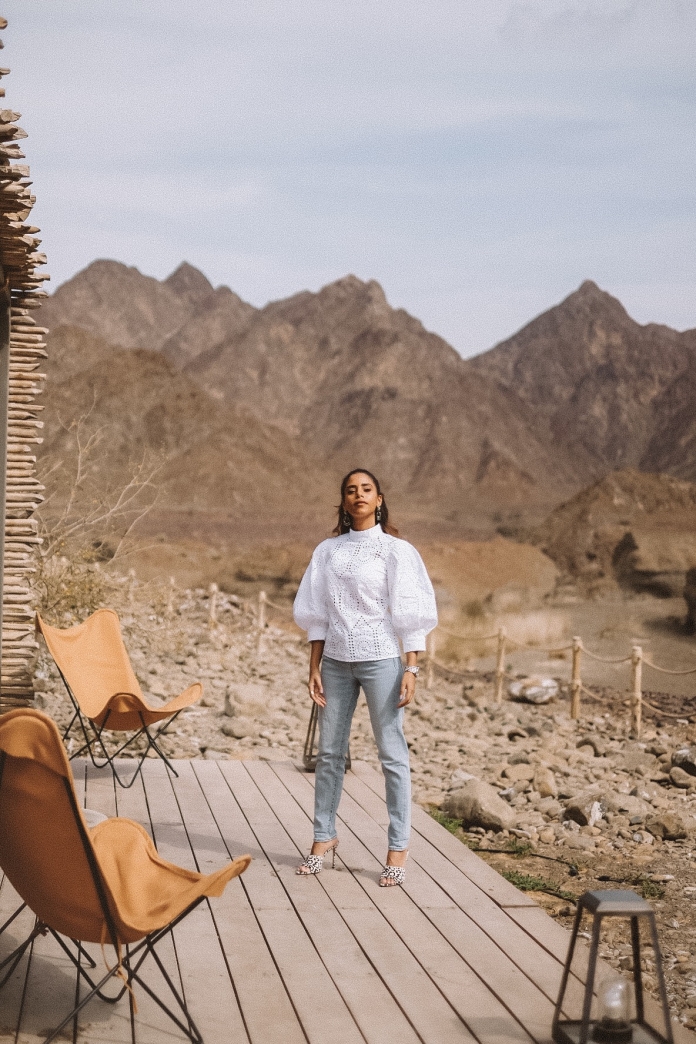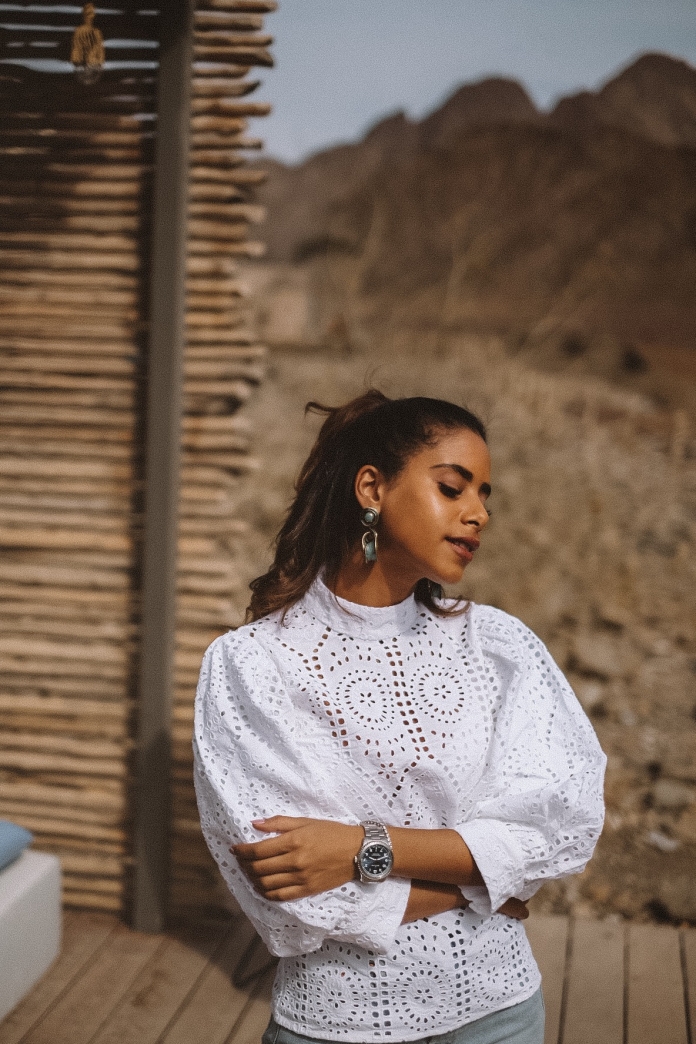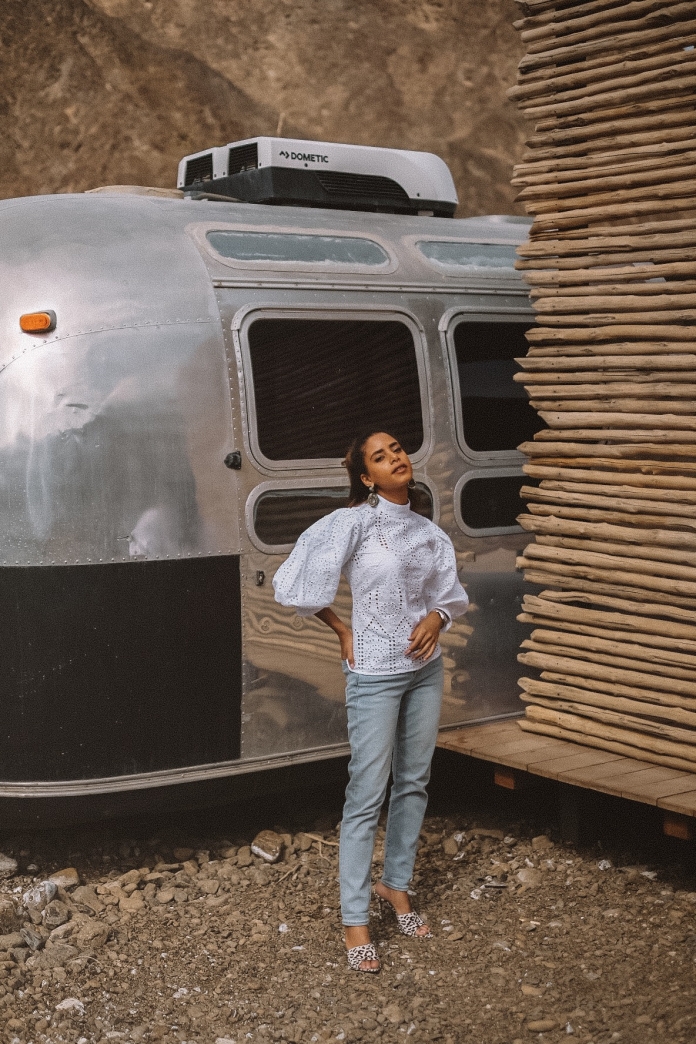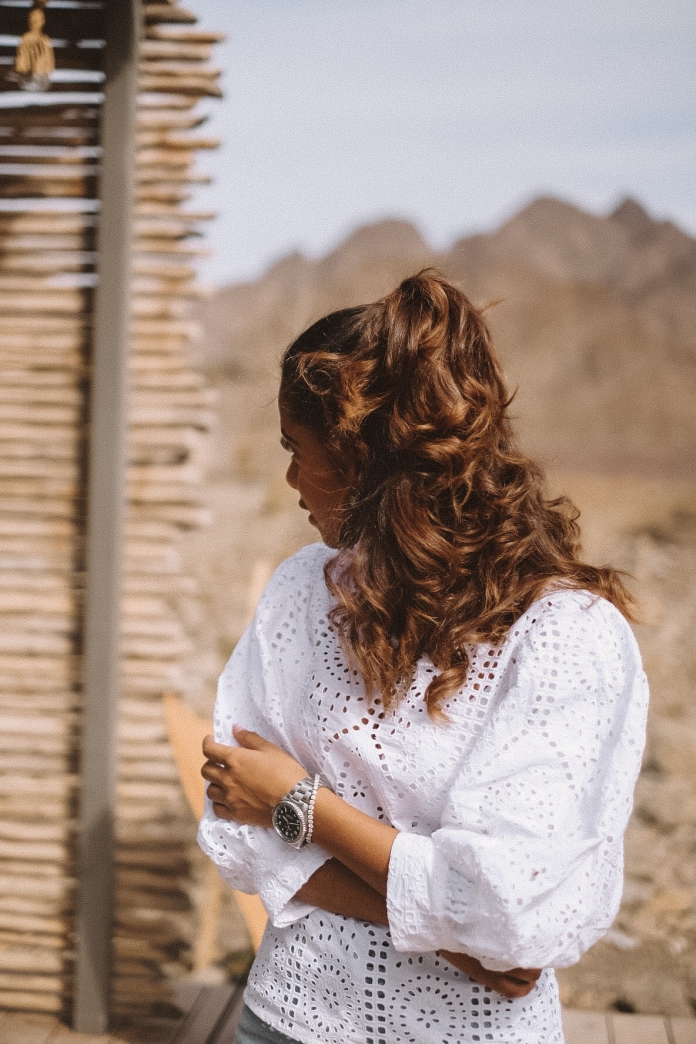 <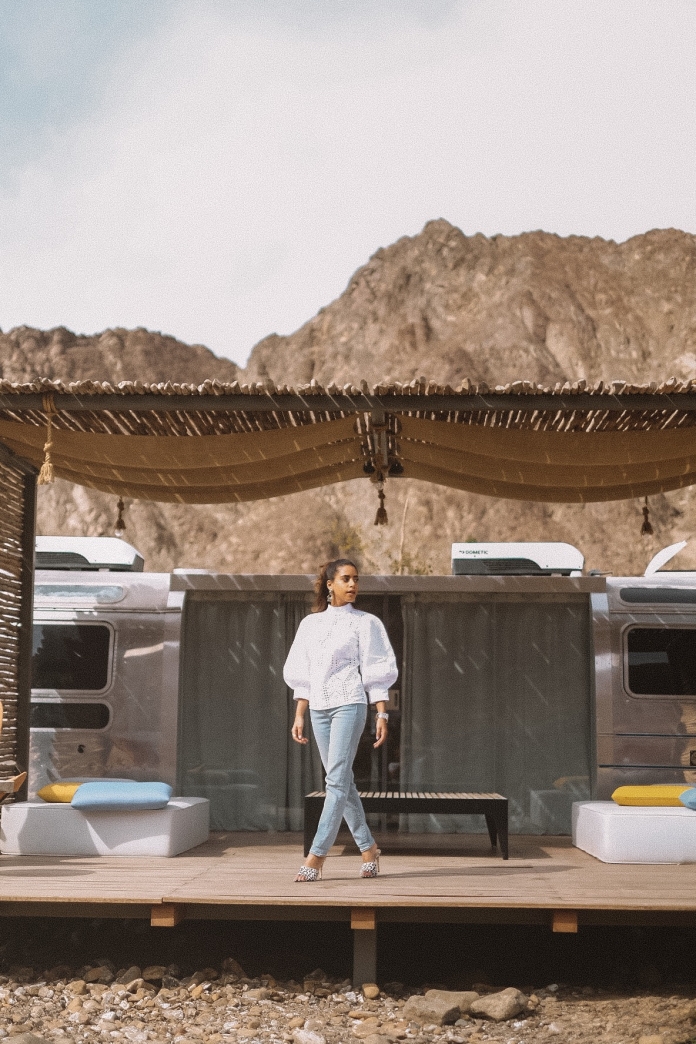 Oh my!!! Counting down the days to my birthday right now and woah I cannot wait … can you imagine.. me? Turning 29? It's a little unbelievable and couldn't have imagined this in a million years.. well maybe 29 year! I feel like I need to celebrate every moment this year just because well you… next up is 30 eek!!
Well, this birthday I had planned a trip that I planned when I turned 25 in Malaysia many years ago with my good friend Reem Kanj. I remember us having a girls night in gossiping and talking about how we should plan a trip to Japan soon to see the picturesque Cherry Blossom season. I also remember one of my favorite bloggers Nicole Warne was there during the time and her then boyfriend popped the question in one of their boat rides under the beautiful cherry blossoms … isn't that just dreamy?
Anyway, enough about the future and lets focus on this outfit I just posted, I used hate wearing denims and white shirt when I;m trying to make a statement. But with the years that passed I realized how much of a statement you can make with a simple outfit like this one.
I got this statement top from Ganni over at Shopbop and Alexandre Wang jeans also from the website. There are so many brands that also show a very similar style or more of a statement top such as See by Chloe and Toga Pulla.
The post WHITE & DENIM appeared first on The Fierce Diaries – Fashion & Travel Blogger.