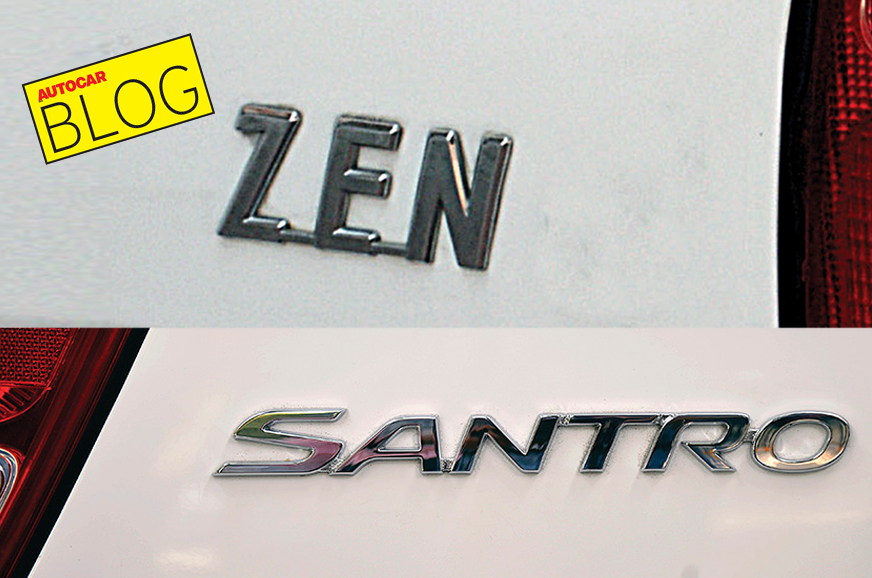 24th Feb 2019 7:00 am
Sergius talks about how naming is an art form.
'Arose by any other name would smell as sweet.' William Shakespeare was right. Call it whatever, a rose would still smell the same, look as nice and have the same thorny stem too. But that's botany, enter the world of marketing and this does not necessarily hold true. A rose by any other name, could smell different, look different and taste different too.
Yes, in the world of marketing and consumerism, a name holds a lot of meaing. Companies spend a lot of time and money on product names; they are researched for meaning, association, product attributes, even ease of pronunciation. And so, one that's been successful will find its way onto new products; after all, brand strength and name recall cost money and aren't things that companies let go to waste.
But, of course, as with everything in life, it's not all black and white. Simply slapping on a name is no guarantee of success. Take the Zen, for example. Maruti Suzuki's little hatch back was launched in 1993 and went on to be a big hit for the company. In its time, it drew in many consumers and built itself a fan following too. It's obvious then that the brand name would live on, and it did, but sadly not on the car's successors. With a replacement, Maruti still kept the old Zen alive but gave it a different name – the Alto. The Zen moniker was instead applied to an altogether different car – the MR Wagon that was already discontinued in Japan was brought to India in 2006 and sold as the Zen Estilo. The 'Estilo' suffix was to indicate a more stylish car – not that it was, but that's another topic.
The rationale for the Zen name was that it would propel sales of the MPV-ish hatch. But it didn't. The product wasn't a winner, to begin with; it was an old and already discontinued model. Moreover, its tall-boy design didn't really offer a differentiated appeal from the well-established WagonR. Furthermore, both cars shared their powertrain. What also added to the mess was the Zen name itself. 'Zen' stood for something small, light, and fun to drive. The MR Wagon, on the other hand, was tall, spacious and practical. Naturally, the market was confused.  
Having realised this, Maruti dropped the Zen name three years later at the time of the facelift and the car retained only the Estilo moniker. That too didn't help; as a product, it still wasn't a winner.
The Zen name was truly buried but who knows, Maruti could bring the name back, as it did with the Baleno moniker and on a car whose appeal had nothing to do with the original. Naming is an art form then, like cooking, and there are various factors at play. Only one thing is certain: the product has to deliver.
What do you think Hyundai has done – used the Santro name wisely or have they risked a valuable nameplate? Me? I think it's wise. The old and new cars are not diametrically opposite each other and the new car is fairly sound. No, the name shouldn't be a problem for the new car, it should only help. The problem, if any, would be a certain 'big new' Suzuki.