For a long time, you were able to use a Windows desktop or Android device (as long as it's a Sony), but today the PS4 Remote Play app is hitting iOS devices. You'll be able to use an iPhone or iPad as a PS4 display over Wi-Fi.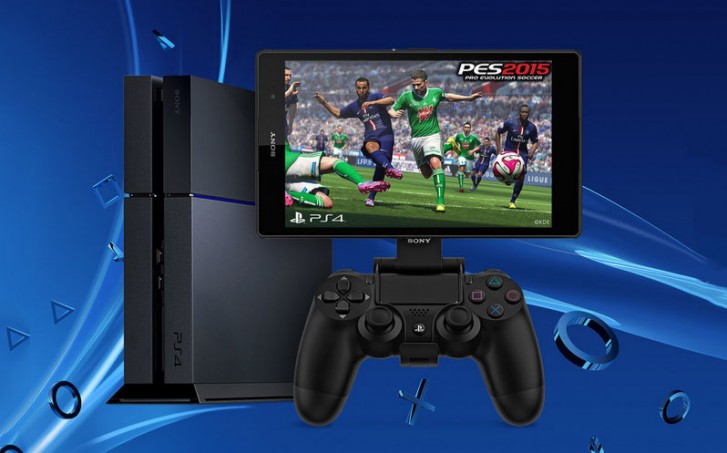 PS4 Remote Play on a Sony tablet
You'll also be able to use an on-screen gamepad to control your PS4. Voice chat in supported games are also supported on the app so you can use the iPhone's microphone. You'll also be able to use an iOS device for keyboard input.
The app will work with any iOS device running version 12.1 or later. Sony recommends an iPhone 7 or later, 6th-generation iPad or later, or a 2nd-generation iPad Pro or later for best results. Sony does mention that the app will not work with the DUALSHOCK 4 controller and the PS4 Remote Play app is not compatible with all games. Finally, the app is Wi-Fi only so you won't be able to use a mobile connection.