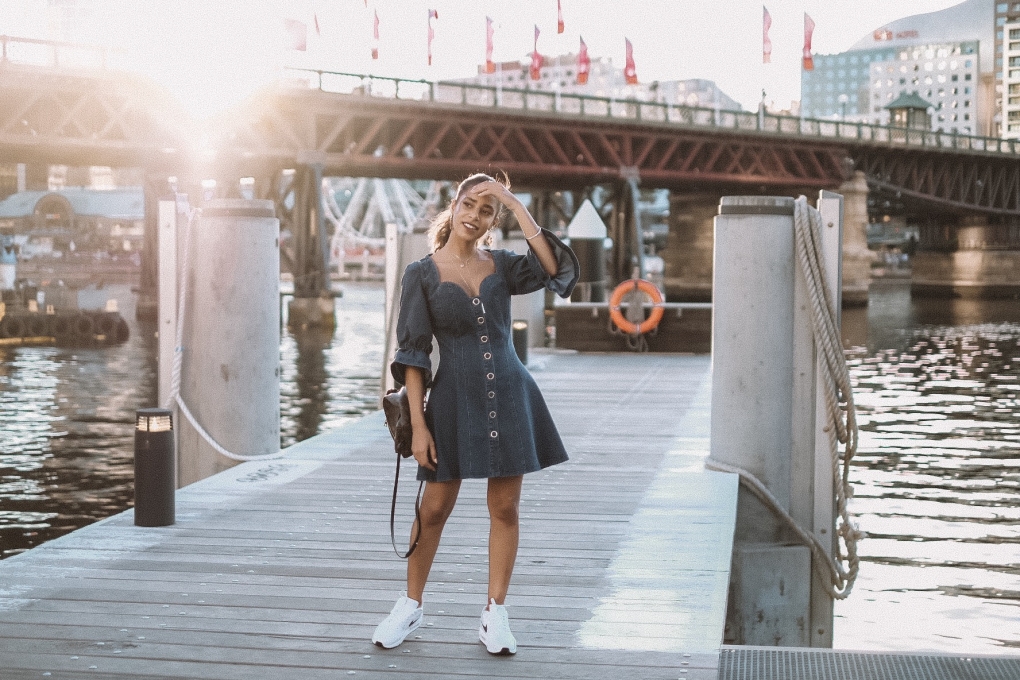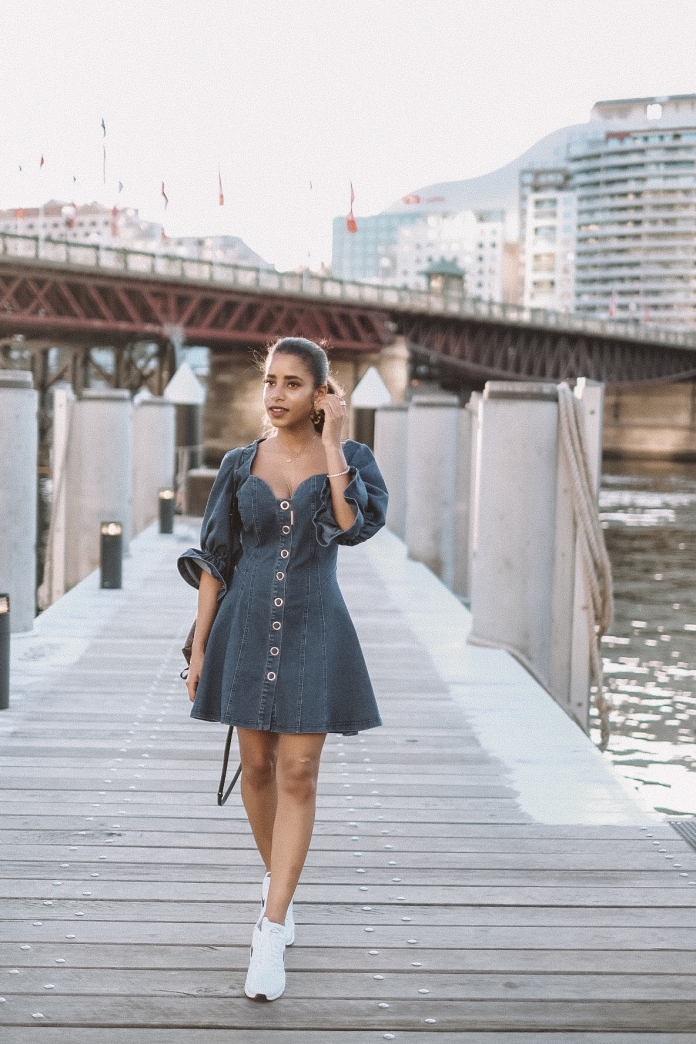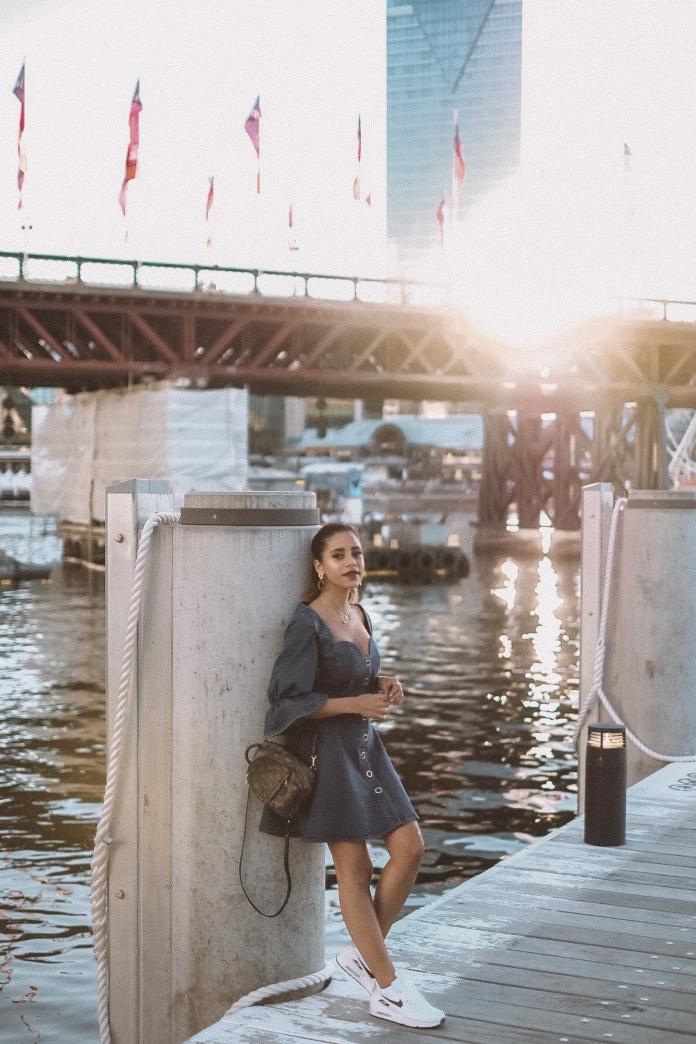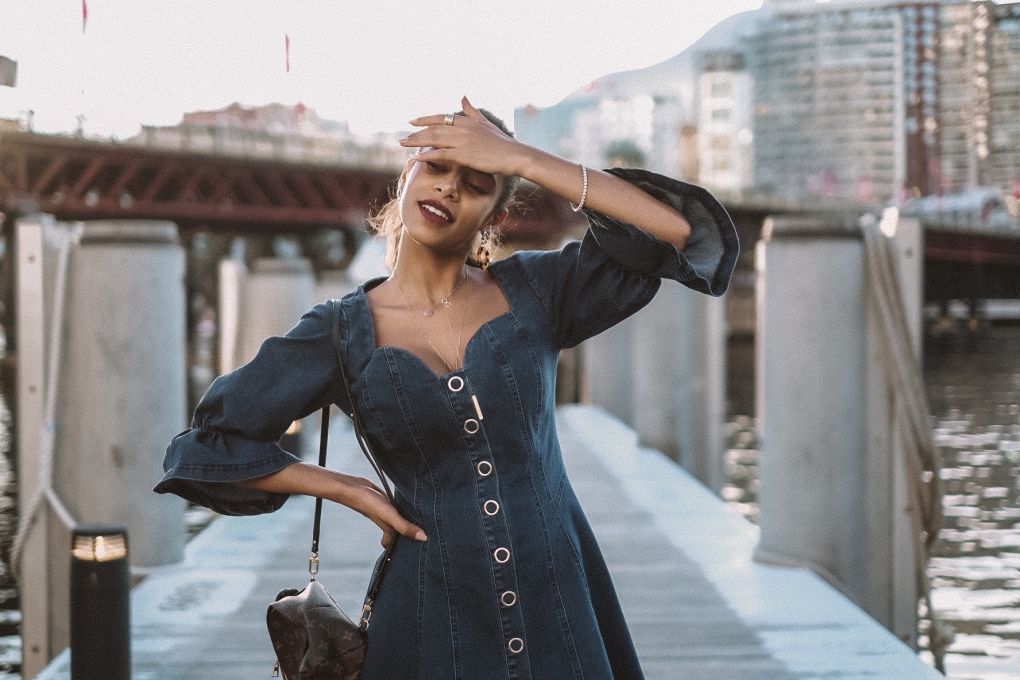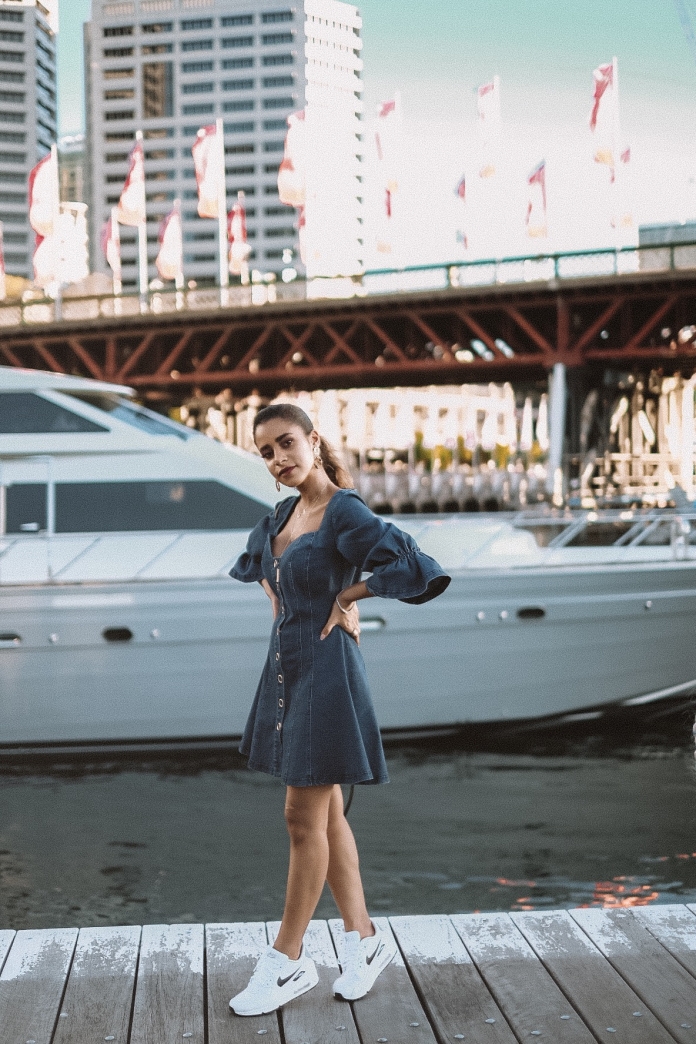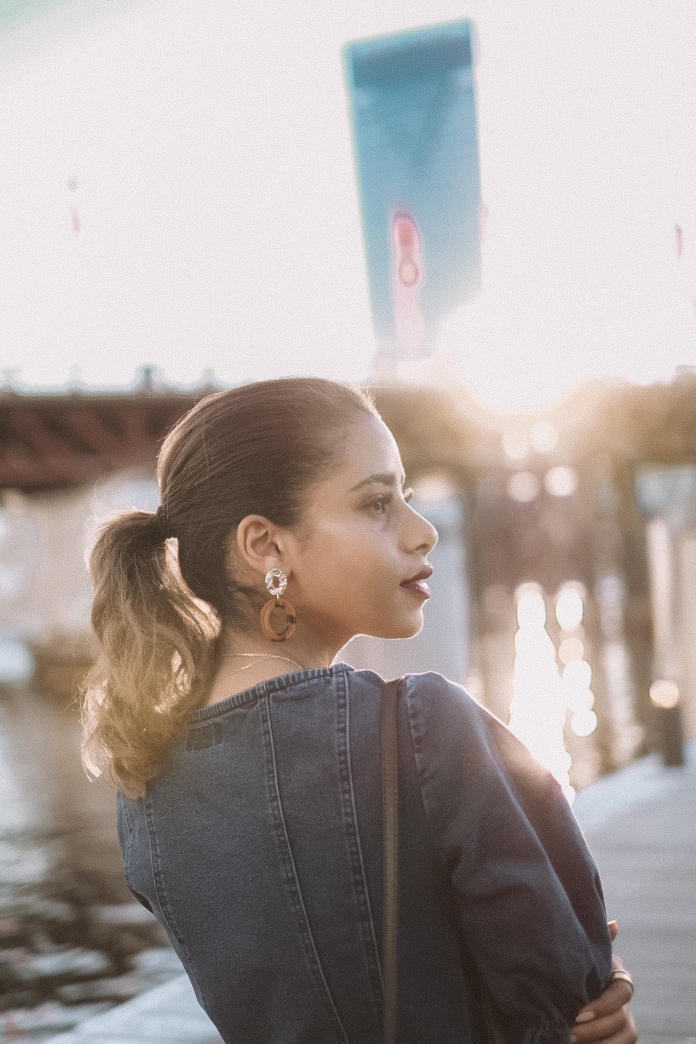 So spending time in Australia has been my favorite trip ever! Something extremely exciting happened and it's life changing and it couldn't have come at a better time and I'm ready for it and I'll share more details about it at a later stage so let's just keep it at that for now!
Wanted to share another outfit wit you guys, now I wore this dress from FindersKeepers over at Shopbop with a plan to go on boat tour ride around the harbor, but as usual we got there a little too late and the ticket office was closed, so we ended up hanging around Darling harbor just enjoying the moment!
So what do you think of this denim dress? I am obsessing over two things right now and that's denim and leopard print and here are some brand that do them very well, C/Meo Collective, Lioness, Saylor and Free People.
The post OH DARLING appeared first on The Fierce Diaries – Fashion & Travel Blogger.