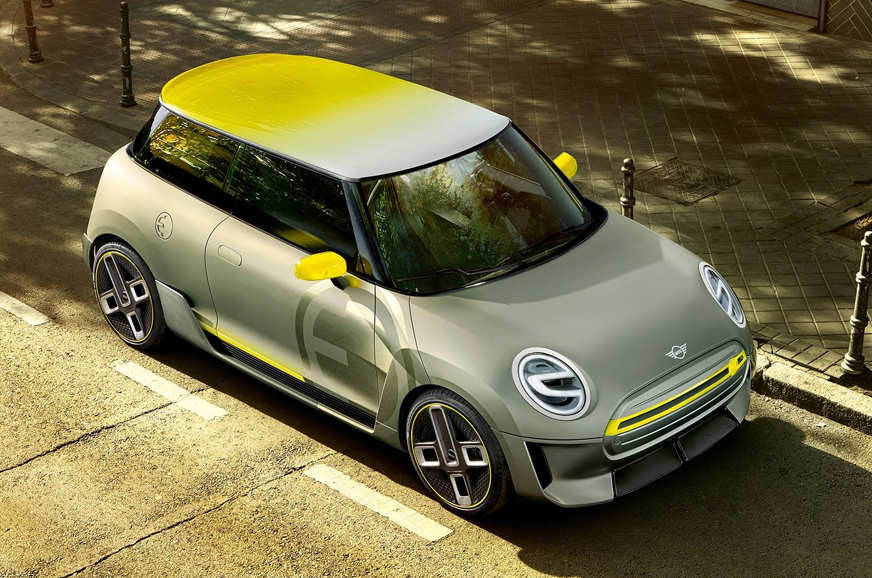 12th Jan 2019 8:00 am
The hot hatch EV will prioritise performance and will be the company's first all-electric car.
Mini has decided that, for its first-ever all-electric vehicle, it will not focus on economy and range, but will instead prioritise performance. When it is revealed later this year, the EV is likely to be called the Mini Cooper S E, to affirm its place at the performance side of the carmaker's line-up. This will also make Mini the first company in the industry to manufacture a mass-production all-electric hot hatch.
As the name suggests, the Mini Cooper S E will be based on the company's three-door 'S' hatchbacks' platform. Though the platform wasn't originally designed for an electric powertrain, Mini has adapted it to accommodate EV technology. The Cooper S E is will retain most of the Cooper S' styling, except for a few key distinguishing design elements to mark it as the electric version.
It is currently speculated that the Cooper S E will use the same 183hp electric motor found in the BMW i3 S. However, it may be in a different state of tune. In any case this figure isn't too far off the current 2.0-litre Cooper S' 192hp, and the extra weight from the batteries is expected to be off-set by the instant torque from the electric motors. This also means similar 0-100kph times for both cars. The lithium-ion battery pack is also expected to be borrowed from the BMW i3 S, meaning we can expect a range of around 322km.
Mini's electric hot hatch was first shown in concept form at the 2017 Frankfurt motor show. The Cooper S E is likely to be revealed in the second-half of 2019, around the 60th anniversary celebration of Mini. There has been no official statement by Mini regarding an India launch as of now.
Also see:
2019 Mini Electric details revealed