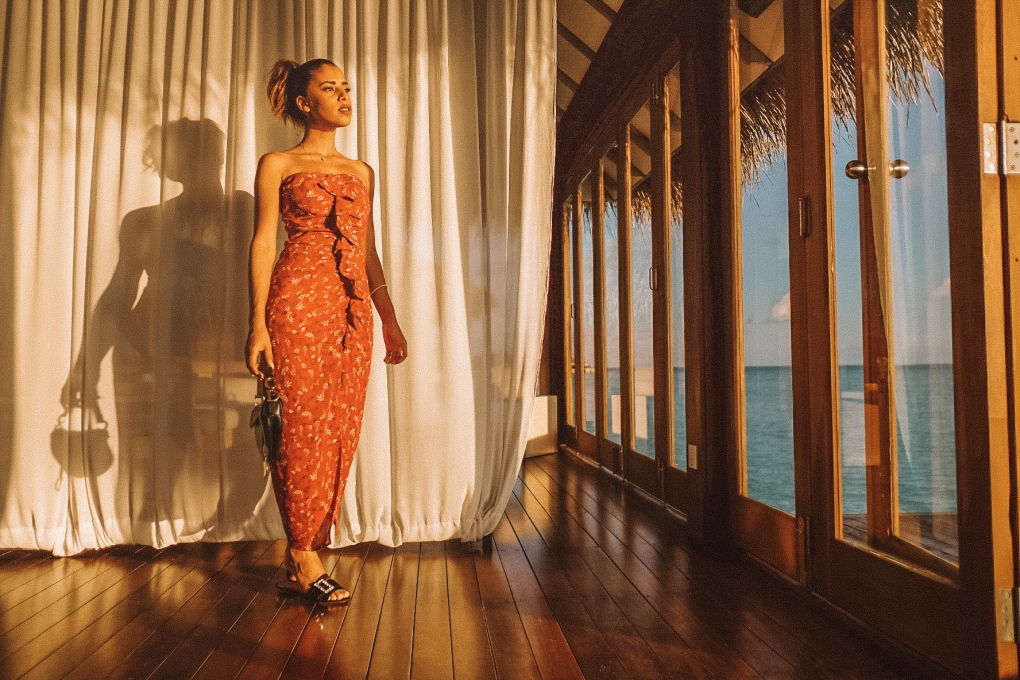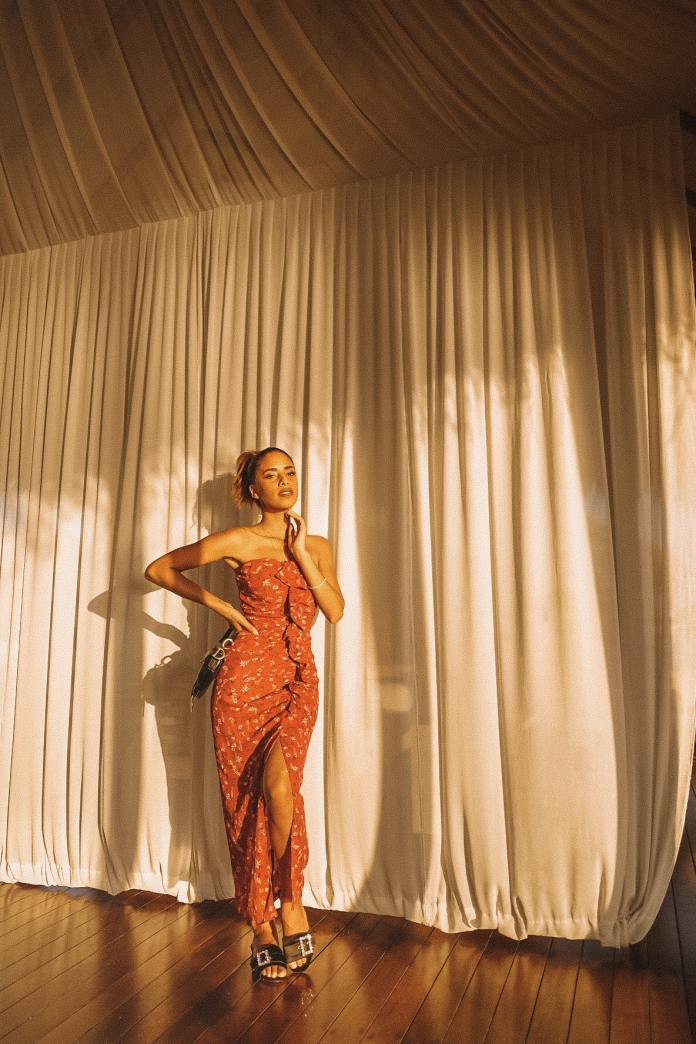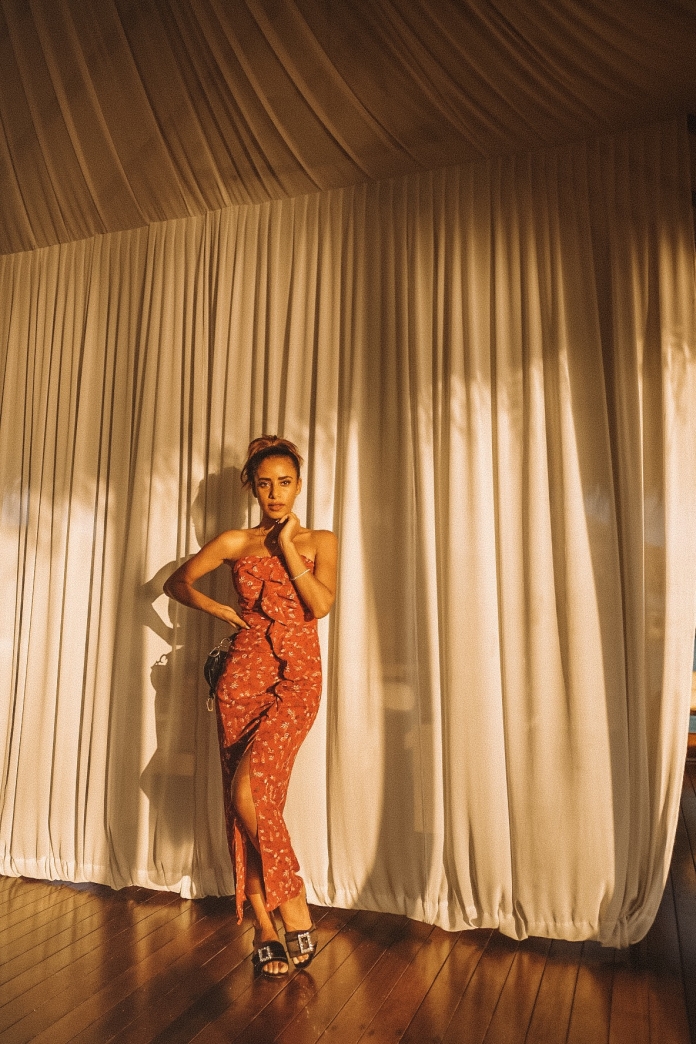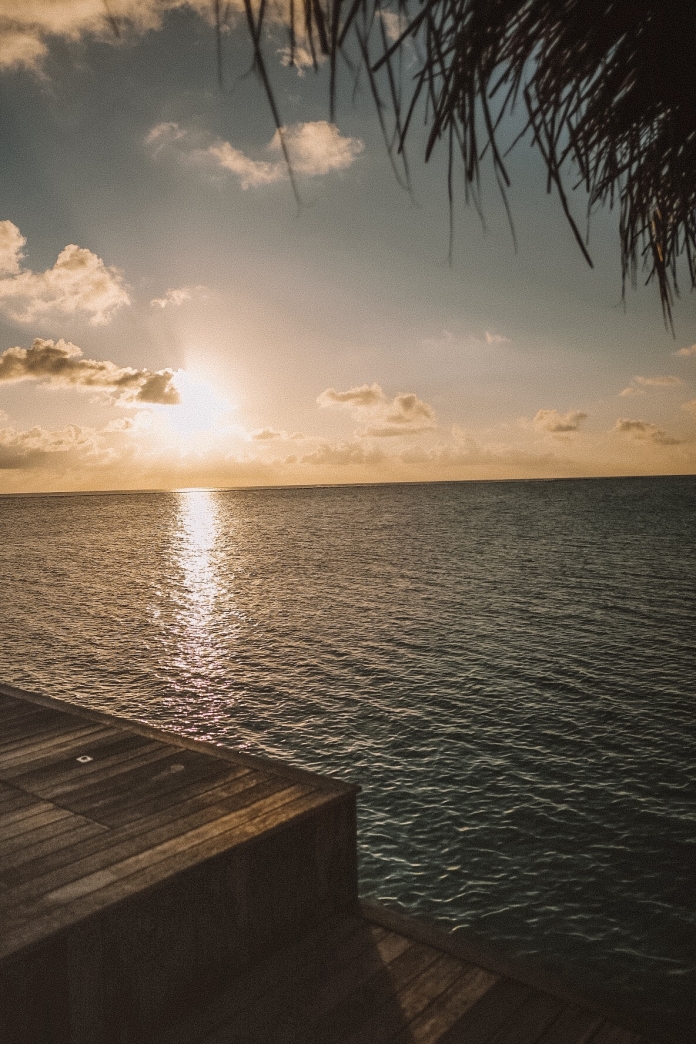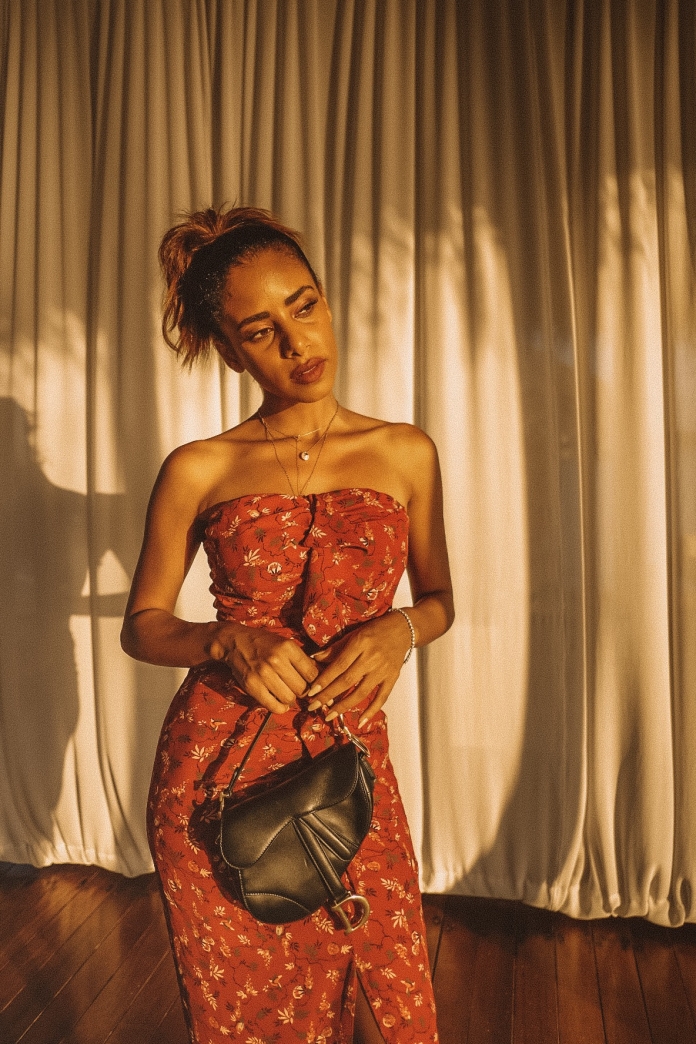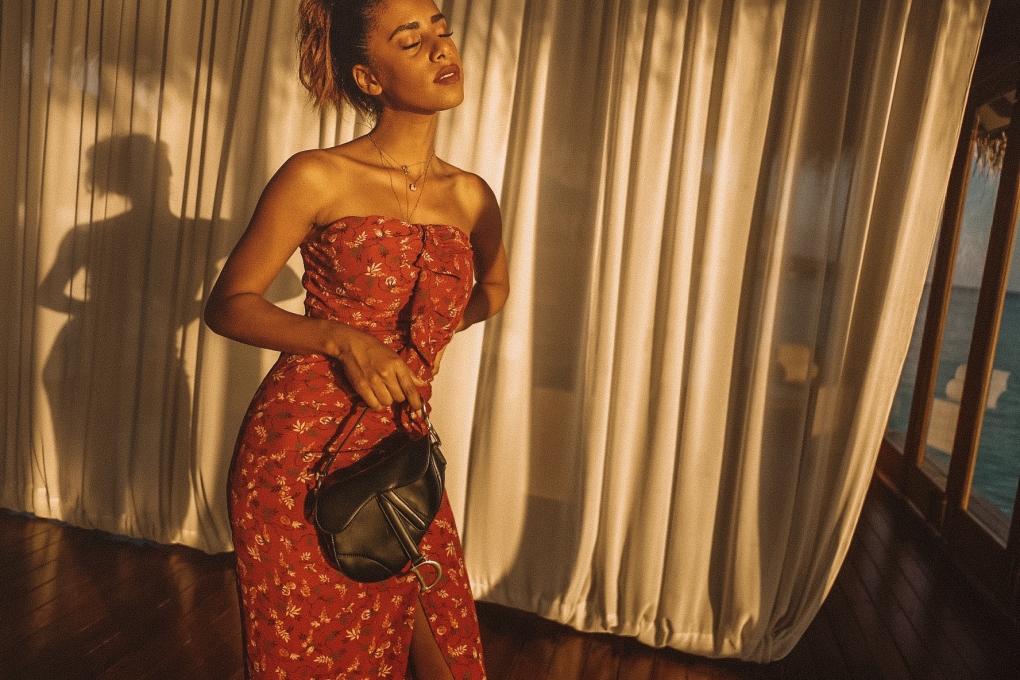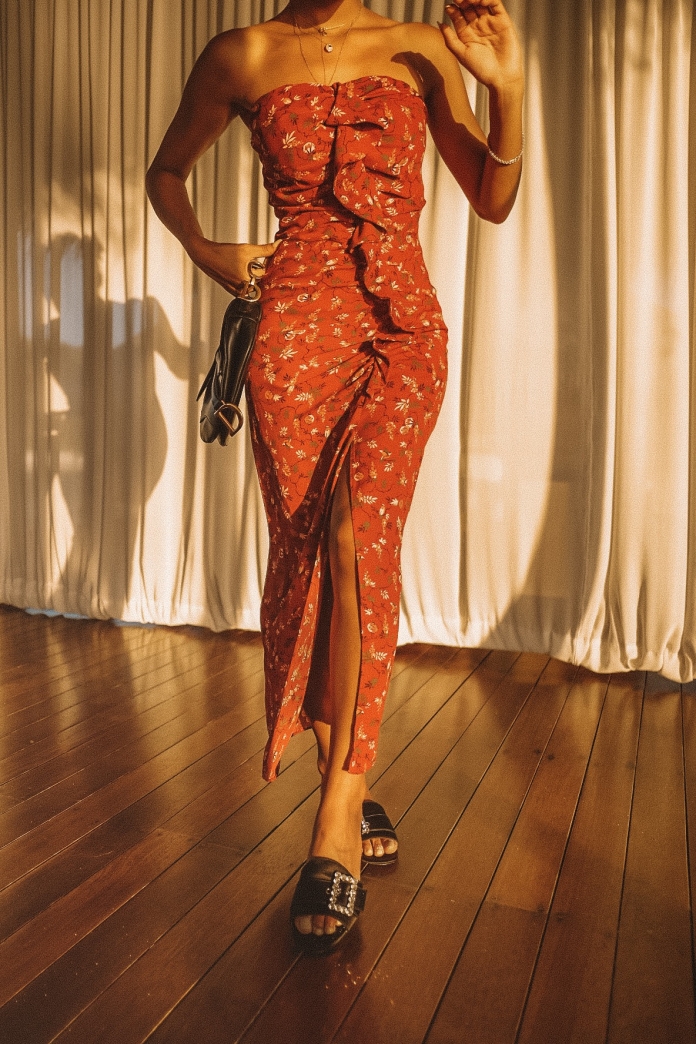 To a much needed holiday and just time away from all that is my life! Honestly it's been extremely hectic and not having to travel for almost two months almost made me go insane.
But it's moments like these that make all that hard work pay off. I mean how many times are we even able to watch a sunset this beautiful and on a deserted island in the middle of the ocean.
I wore this dress because well it matches the beautiful sunset and it was a gorgeous dinner night, so I wanted to dress up for it.
As usual finding my travel looks on Shopbop and this gorgeous dress is from Likely a brand I adore. Some of the other looks I took with me are from the following brands, Peixoto, Keepsake and Stylekeepers. Stay in touch to see more of my looks!
The post MALDIVIAN SUNSET appeared first on The Fierce Diaries – Fashion & Travel Blogger.