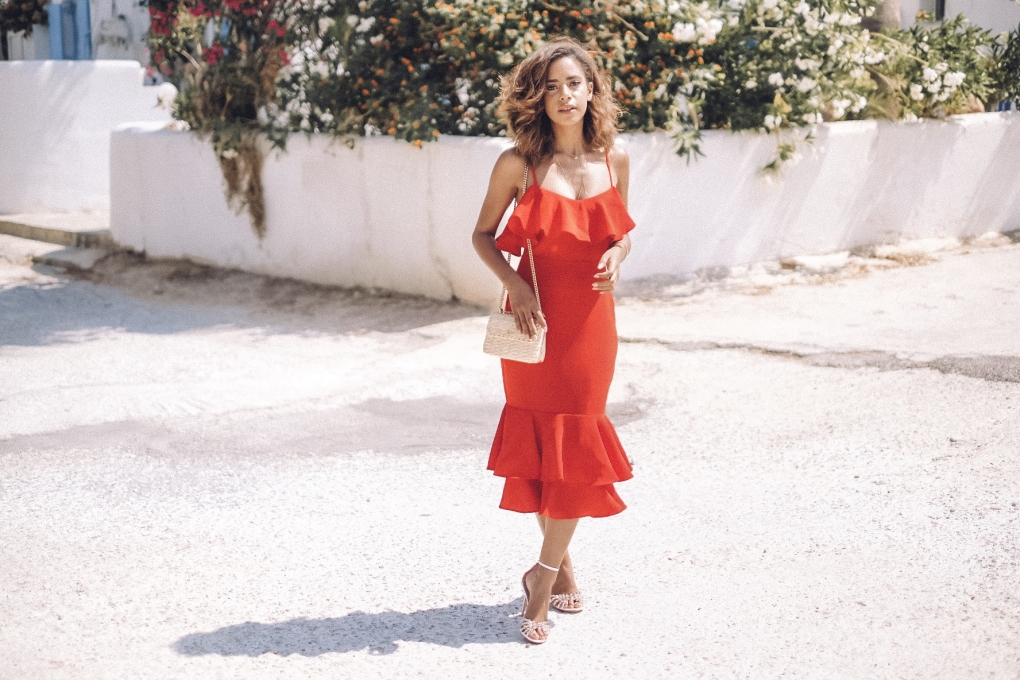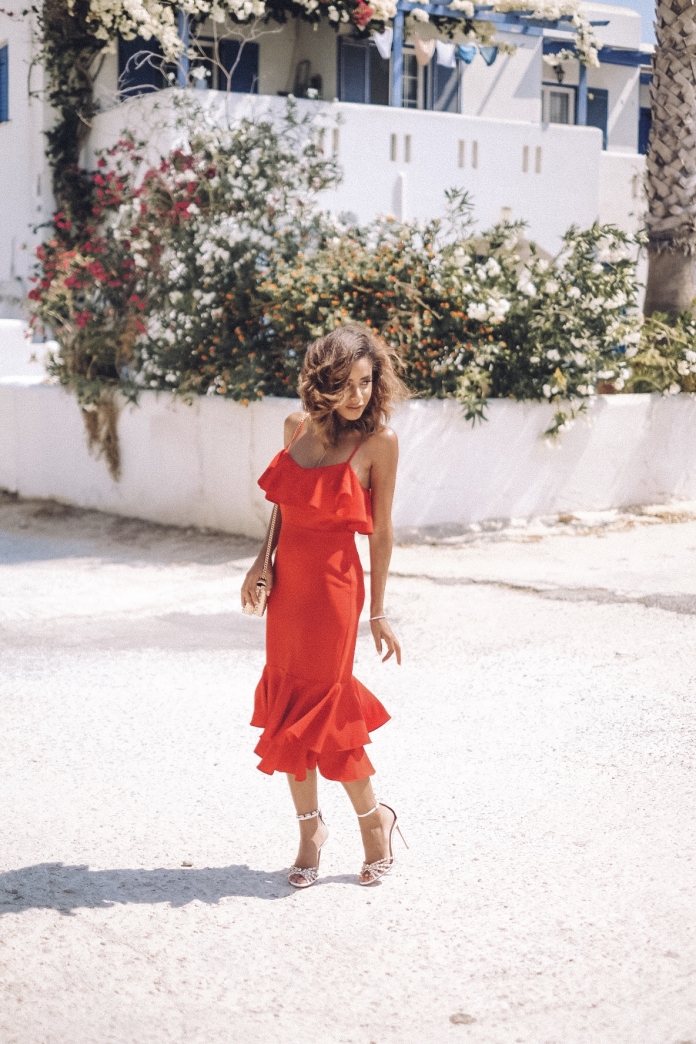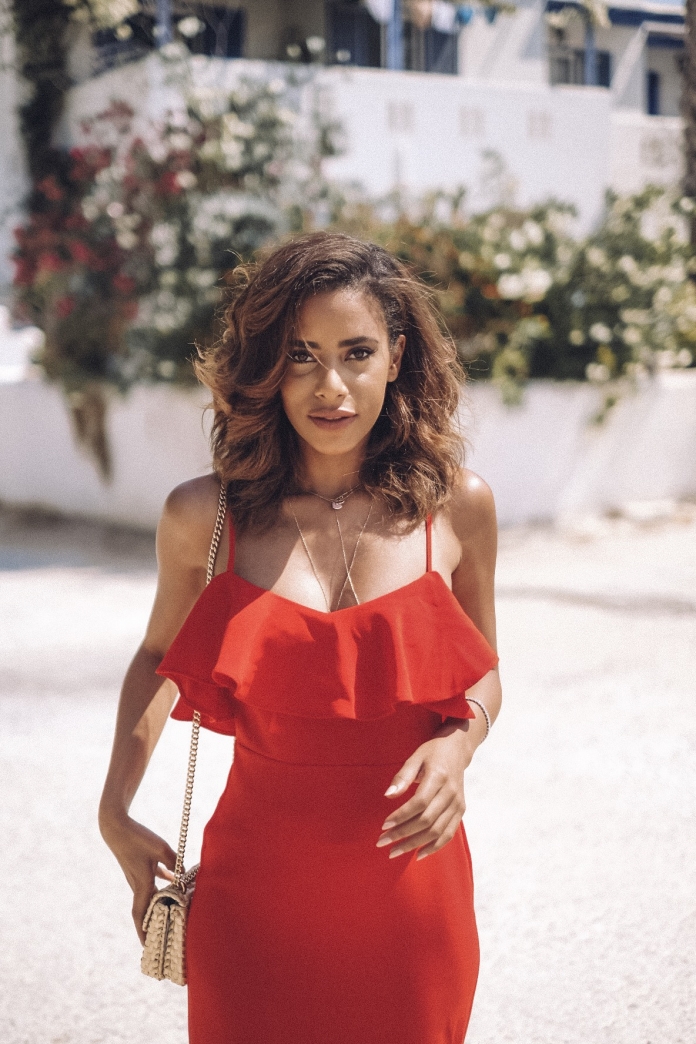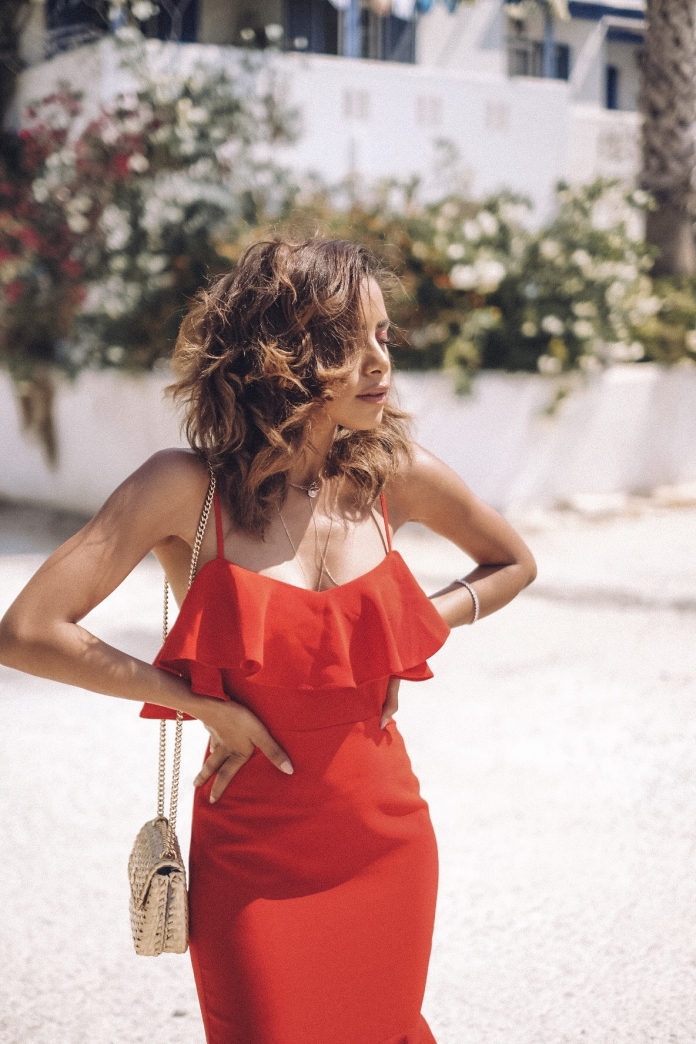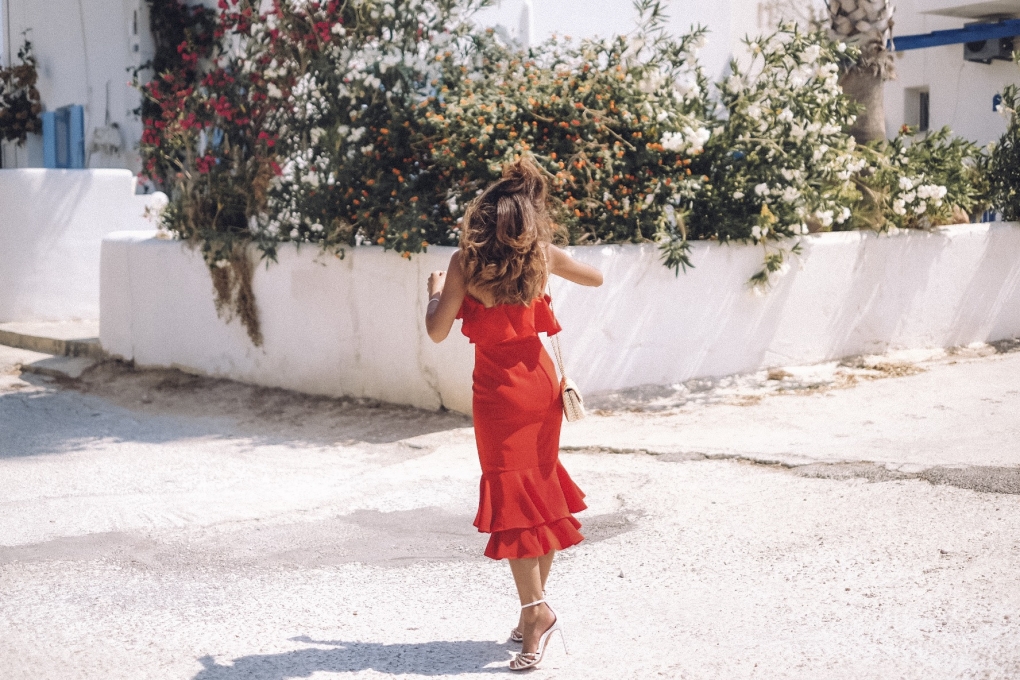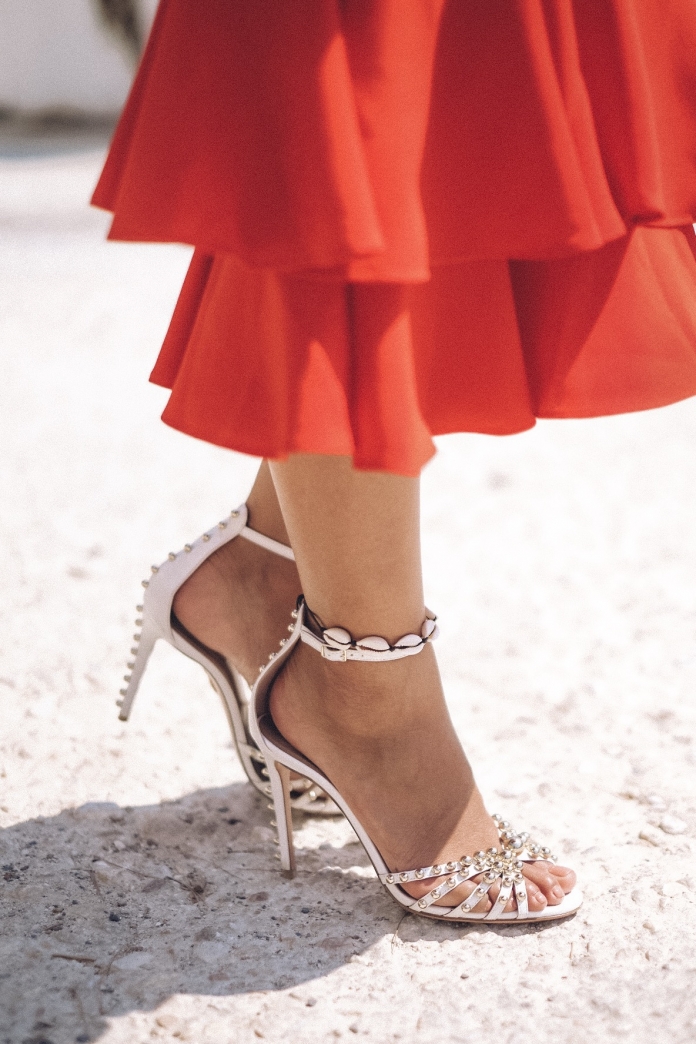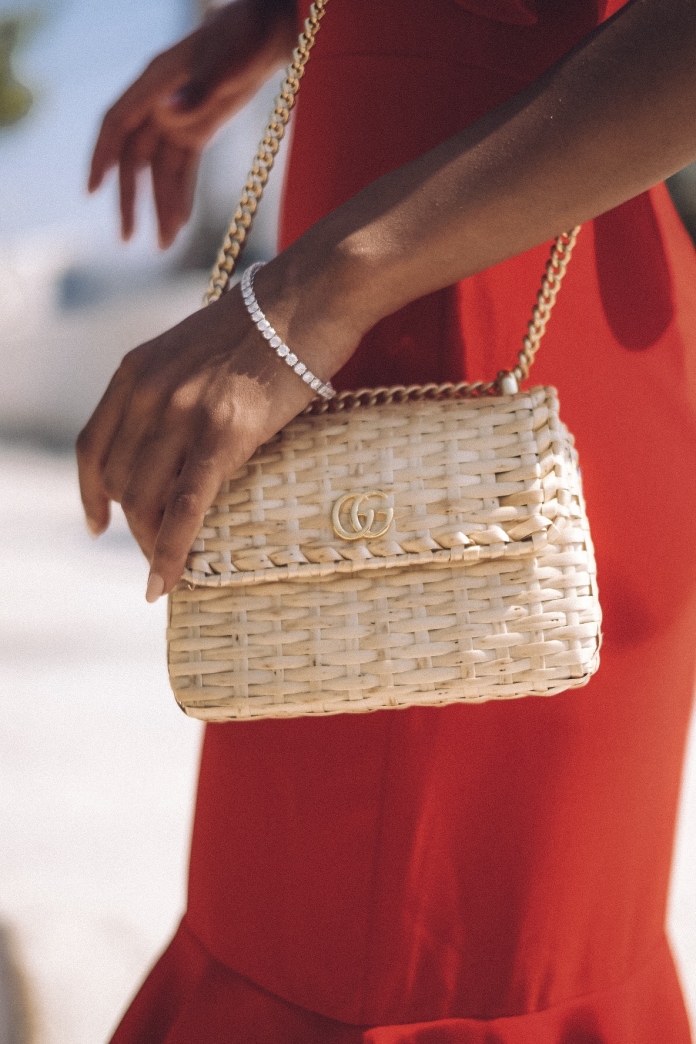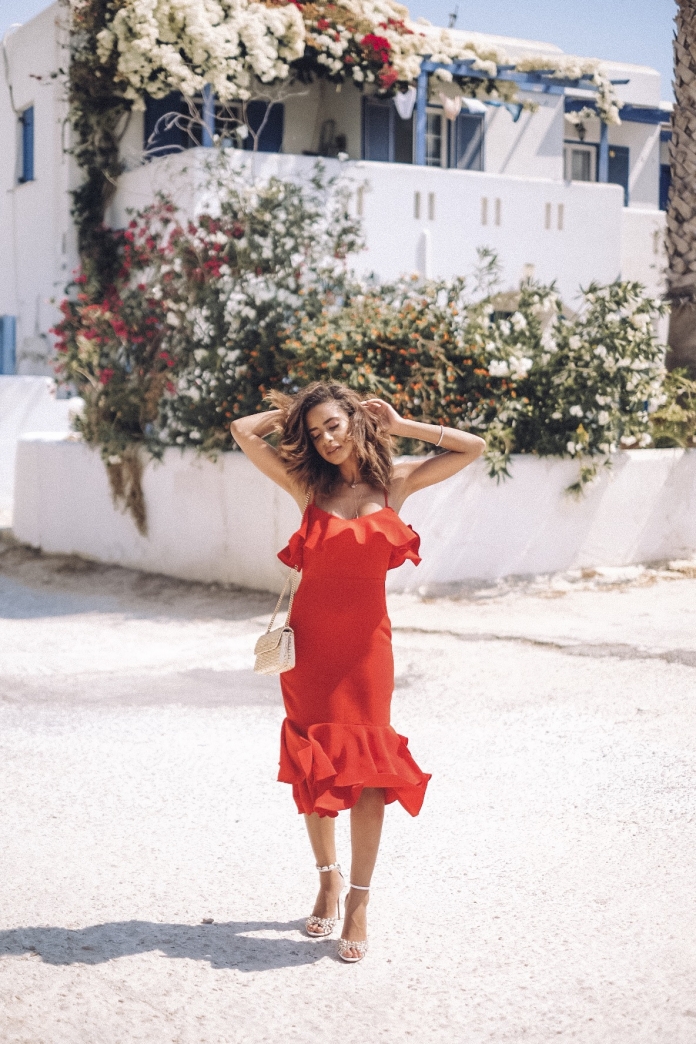 Oh god where do I begin.. it's been an intense month and I can't believe October is almost over.
I'm sitting here thinking of my next few trips and honestly can't wait to pack my bags and just get away from all the madness just need a dose of a little vacation .. you know turn a blind eye on my reality!
So here is to my summer in Paros, wore this gorgeous dress that I got from Shopbop which makes me think I need to wear more red.. and don't I look like the dancing emoji girl?
Here are some other brands I'm loving right now HERE HERE HERE AND HERE.
Till the next post
The post LADY IN RED appeared first on The Fierce Diaries – Fashion & Travel Blogger.