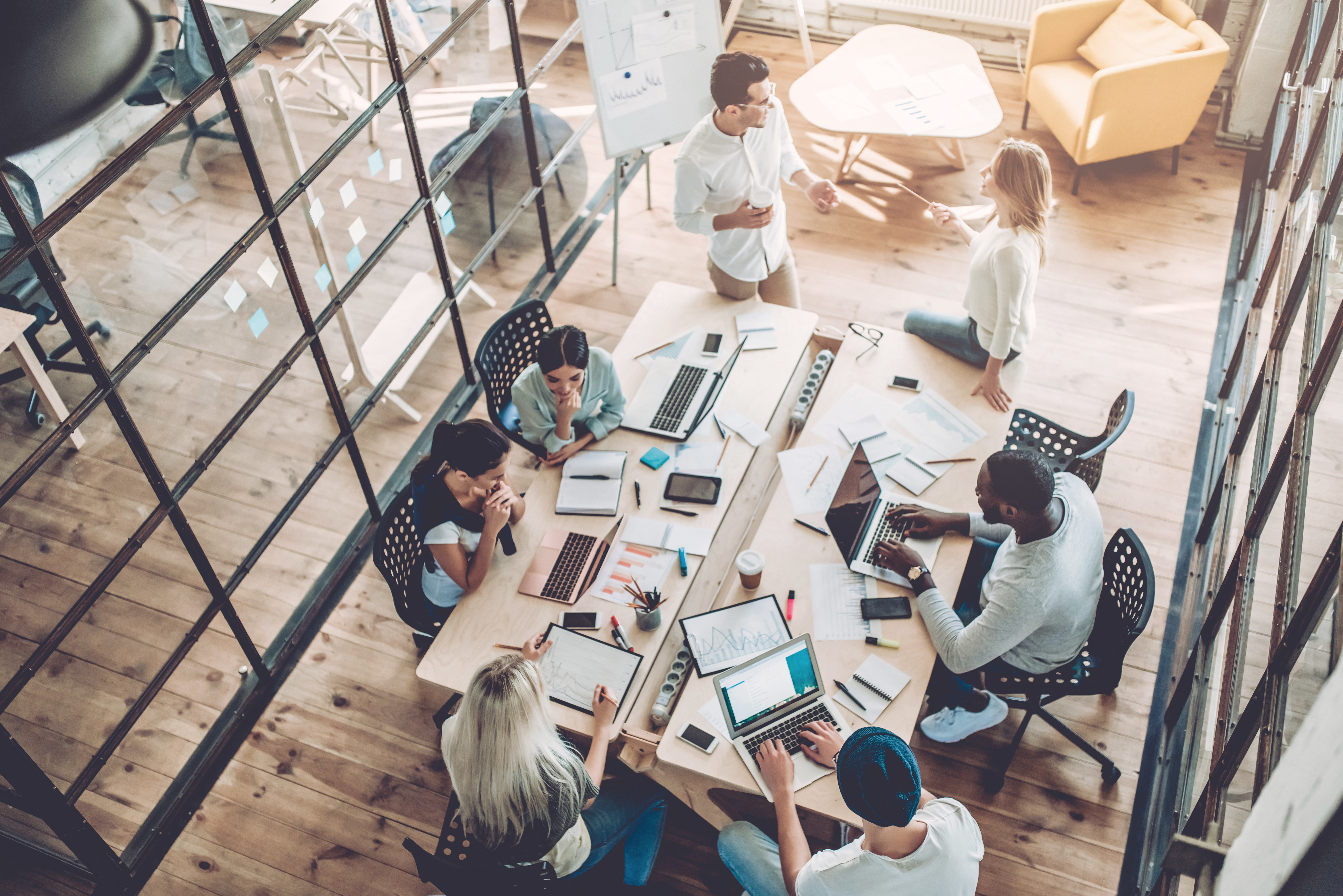 The chicken and the egg, age before beauty, cart before horse—while we love to debate the natural order of things, many brands are in search of a loyalty or CRM platform before understanding how the technology resides within the overall brand and program strategy. Marketers are eager to entice customers with a rewards program; however, loyalty has completely changed. Today a program involves so much more than simply launching a points platform—it requires truly understanding the customer journey and the ways in which customers engage with your brand.
We know loyalty programs play a key role in the brand relationship, but consumers tell us the current earn-and-burn elements of rewards and redemptions are only one-third of what drives their satisfaction with a program. Two-thirds of their satisfaction comes from the experience that program facilitates with the brand. In addition to the experiential elements, 85% of consumers are telling us that they find alternative loyalty currencies such as time, ease, convenience, meaning, and confidence to be highly valuable.
Related Report: The New Currencies Are Coming!
Brands who are willing to embrace the speed of change and adapt along the way will win. So, if you're in the market for a new loyalty technology platform, consider starting with a planning phase first. After all, in most loyalty programs, approximately 80–90% of ongoing costs are rewards and dividends associated with the program—not the design of the program, nor the operating system. You could realize that you may require a very different customer engagement strategy. Instead of a formal loyalty program, you may discover that your customers value a different set of mechanics or experiences with your brand.
Here are 3 guiding principles to help you build a successful engagement strategy:
1. Take time to visualize and strategize.
Your design and strategy are the foundation of your success. They must speak to your customers, fulfill their needs and expectations, and align with your brand promise.
Functional and digital elements should be thoughtfully conceived and strategically incorporated into your plan to meet customer needs and differentiate the experience. Many brands are quick to turn to technology as a solution for the member experience and, as much as we love the thrill of innovative new apps, technology's role is to enable and enrich the digital and human experiences you want to deliver; it should not be the experience.
2. Engage stakeholders in the process.
Once you've committed to investing in and developing a strategy, it's time to acknowledge and engage the right stakeholders. Include individuals that know your brand, know your audience, and can help to ensure that you've identified every touch point, both human and digital, along the entire engagement journey of your customers and employees.
Know where you are and where you want to go. Understand your current and desired states and the gaps in the customer journey by considering both the functional and emotional attributes. If you're unsure about where to focus your time and financial investment, prioritize based on the greatest impact to your members and your bottom line. After all, the intention of your loyalty program is to make your members' experience better and to deliver improved business outcomes that include increased spend, frequency, and advocacy.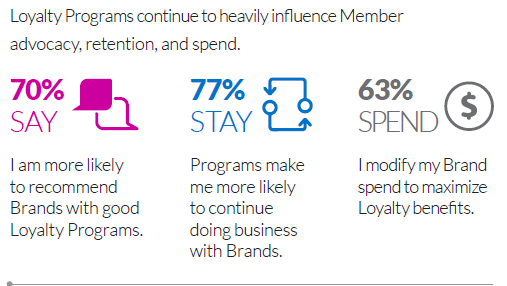 3. Analyze, measure and govern.
As you construct your strategy, you need to know that what you are designing for is feasible. Operators can keep their programs on track by being agile—analyzing, scrutinizing, measuring, adapting, and growing along with their members' needs and the changing landscape of loyalty.
Don't let your plan become a strategic artifact—keep the creativity alive while you turn your intentions into reality and drive a lift in customer say, stay and spend metrics.
When measuring the value of an investment in program design, consider that many brands over-index their focus on platform spend, when often, the investment lies in the program construct. Perhaps you are over-spending in areas like rewards rather than nurturing a more holistic approach. Maintaining a balance between being operationally effective, brand aligned and financially incremental helps to create stability and poise in your program and brand promise. When in doubt, measure impact, and effort to identify what is worthwhile for your brand.
Related Report: Common Pitfalls of Loyalty Program Design
You've designed your program. Now what?
Once you've designed the right program for your brand and are ready to invest in a platform that supports and enables its dynamics, the next question you should be asking yourself is, "will this investment help me achieve the lifts I'm expecting with the strategy I've built?" It's important to partner with an expert who understands how technology can bring your strategy to life and scale with your needs, create memorable brand experiences and meet the real human needs of your customers. After all, technology has changed the very nature of the customer–brand relationship.